Severe weather, tornado, storm chasing pictures and online information source.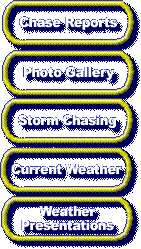 -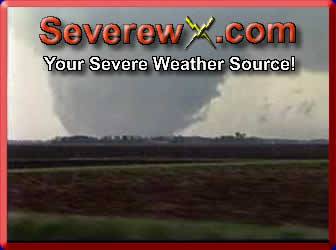 --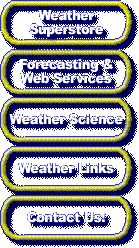 Severewx.com Team Catches Glenville, MN Mayday Twister.
See Our Chase Report Here!
Read our Latest Updates to find out our most recent additions.
Sign up for our E-mail update list to keep you informed of major changes on this site's severe weather content.
[Severe Weather Chase Reports] [Severe Weather Photo Gallery] [Storm Chasing] [Current Weather] [Weather Presentations] [Weather Superstore] [Forecasting & Web Services] [Severe Weather Science] [Severe Weather Links] [Contact Us]
Severewx.com is a site being built by meteorologists and storm chasers so the information contained on this page can be of the highest quality. The intent of this page is to educate the public on tornadoes, severe thunderstorms, storm chasing, and other topics related to the weather. While we continue to put on the site what we think will be of most interest to the general public, only YOU can tell us what you want to see. Please give us your feedback through our "Contact Us" page so we can build this site to better to meet your expectations. Tell us what you like or don't like about our web site to help us reach our goal of becoming one of the best weather pages on the Internet.
July winner and July-September Quarterly winner of the AIT most innovative website award!
Visit our awards gallery to view this award!
DISCLAIMER: Remember storm chasing exposes chasers to many hazardous and potentially deadly weather conditions such as lightning, dangerous roads, damaging winds, hail, and flying debris which puts the chaser's life at risk, particularly those who have little or no experience and/or storm structure education. Learning to deal with these is best done by understanding supercells and thunderstorms, and riding with an experienced chaser before attempting to chase on their own. The author of these pages does not encourage storm chasing and is therefore not responsible for any actions as a result of what is seen here!
For video or picture sales, questions or comments, please visit our Contact Us page.
Pictures and content on this web site, unless otherwise noted, are Copyright 2001 Weather Edge. and may not be reproduced without written consent. For problems, questions or comments regarding this site, please visit our Contact Us page.
Web site created by Weather Edge Inc. For your web design needs, please visit http://www.weatheredge.com.